The company, established in 1970 as a fashion accessory manufacturer in the broadest sense of the term, in a short time adapted to the changes and needs of the market by creating new style proposals that pushed the accessory to become a distinctive and characterizing element for the wearer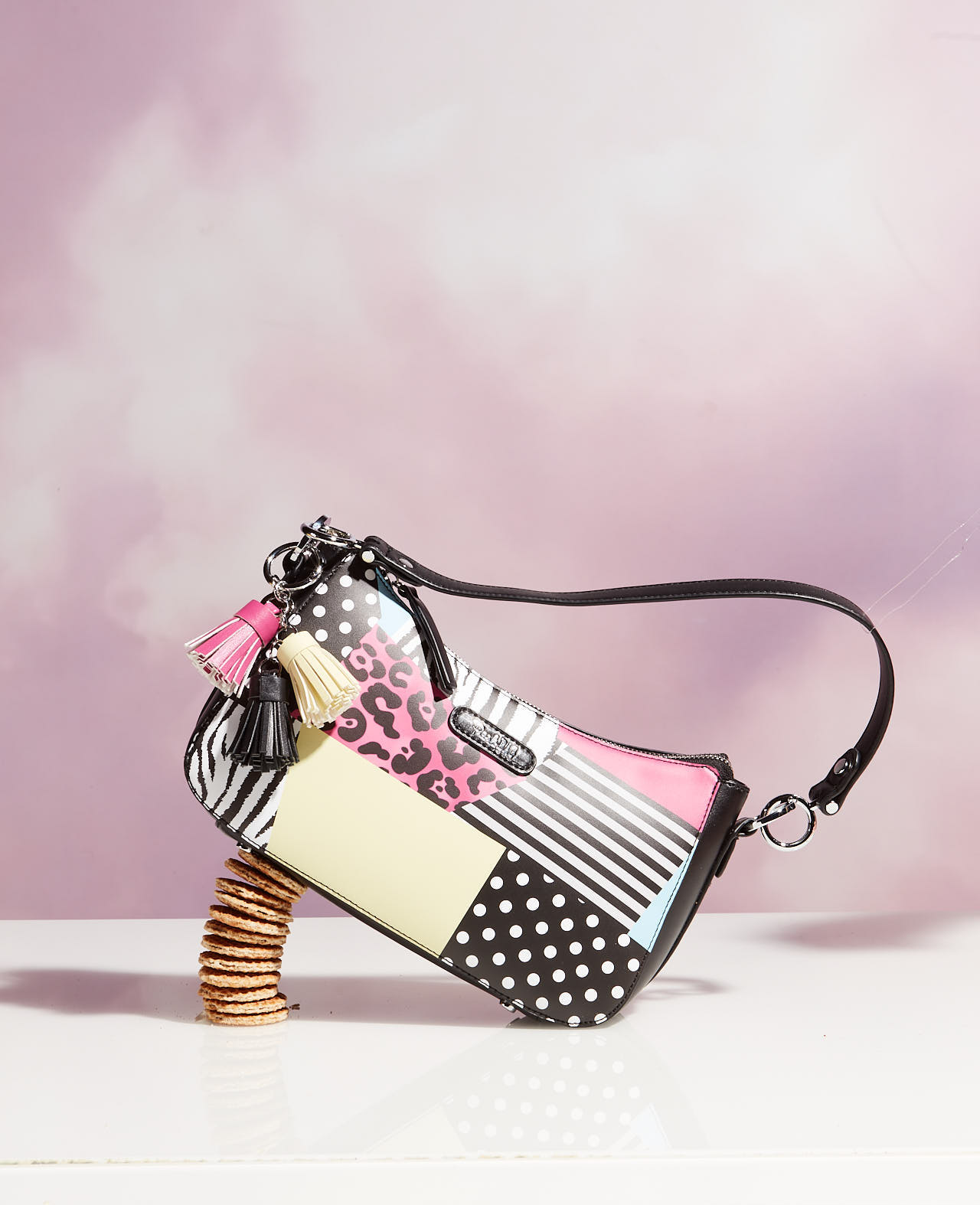 This innovation is reflected in the Pashbag collection, which is combined with a passion for detail that inevitably also brings with it careful attention to the materials used and customizations.

These elements together favor the creation of a unique product that combines the sophistication of the bag with the refinement of the combination with the Pashmina, the latter of which has become more and more an object of style for the woman who wants to express her personality in toto.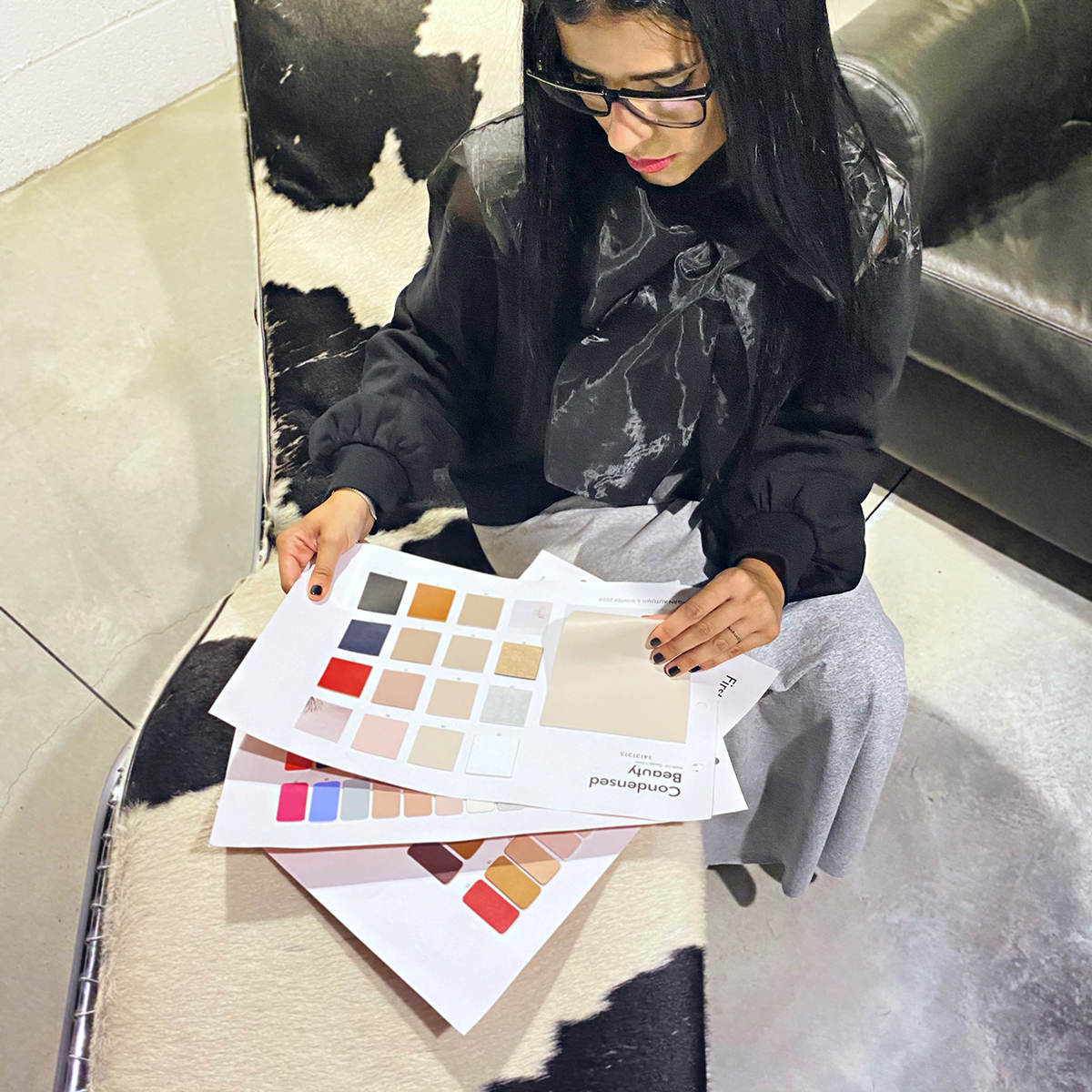 The PashBAG project is the brainchild of designer Silvia Tirabasso.
Silvia was born in Amandola in 1991, but from a young age she has been "breathing" the world of accessories, her family in fact has been in the business since 1970.
Once she finished her high school studies, Silvia decided to enroll in the Fashion Design course at IED - Istituto Europeo di Design in Milan.
He began the academic journey in 2010, studying every aspect related to the world of fashion. Both the creative one, creation and design, and the technical/practical one, also learning how to make his garments.